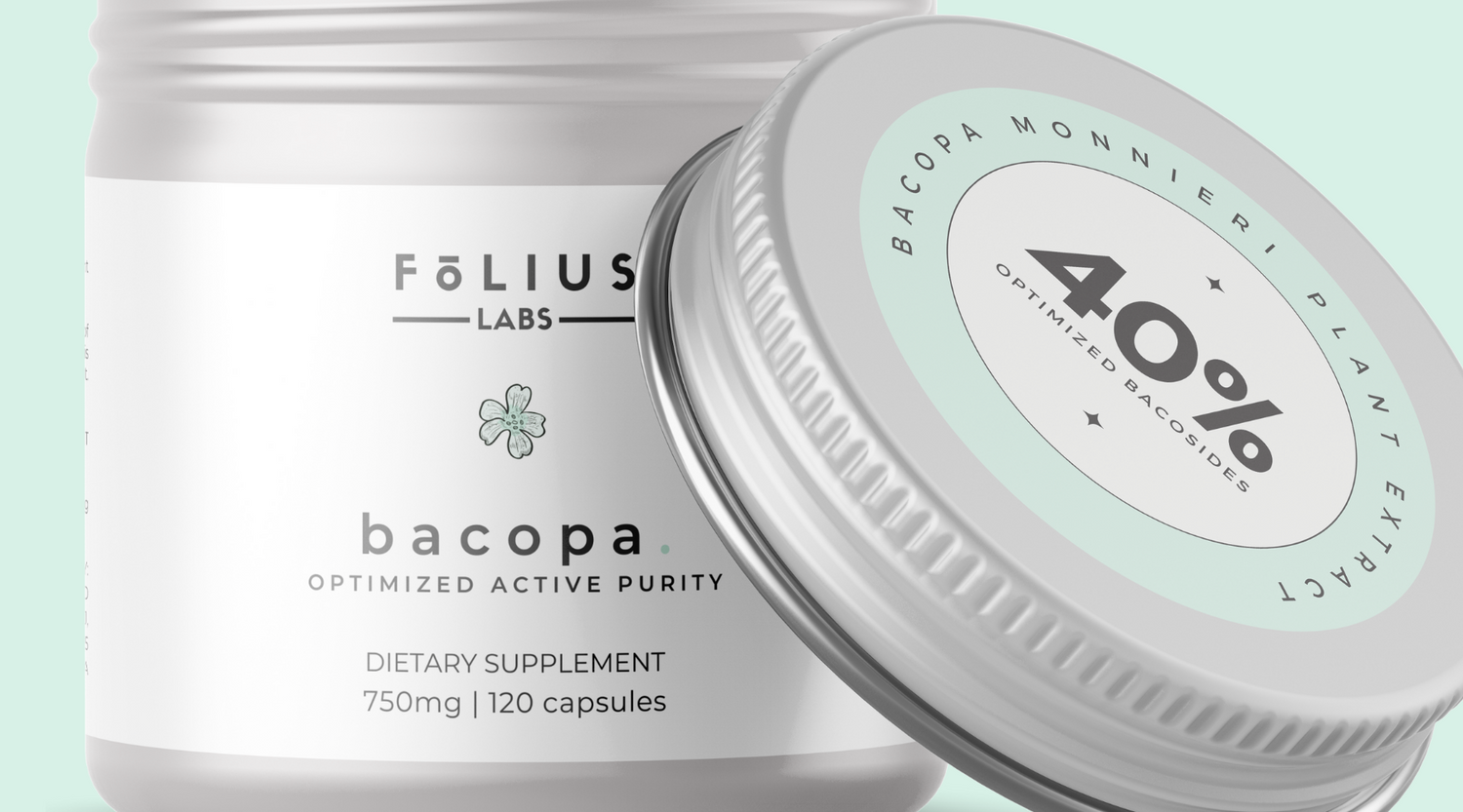 Clean Label Supplements
Sustainably sourced and formulated with a single active ingredient for assured purity and potency. No fillers, dyes or unneccesary excipients.
SHOP
Clean Label Philosophy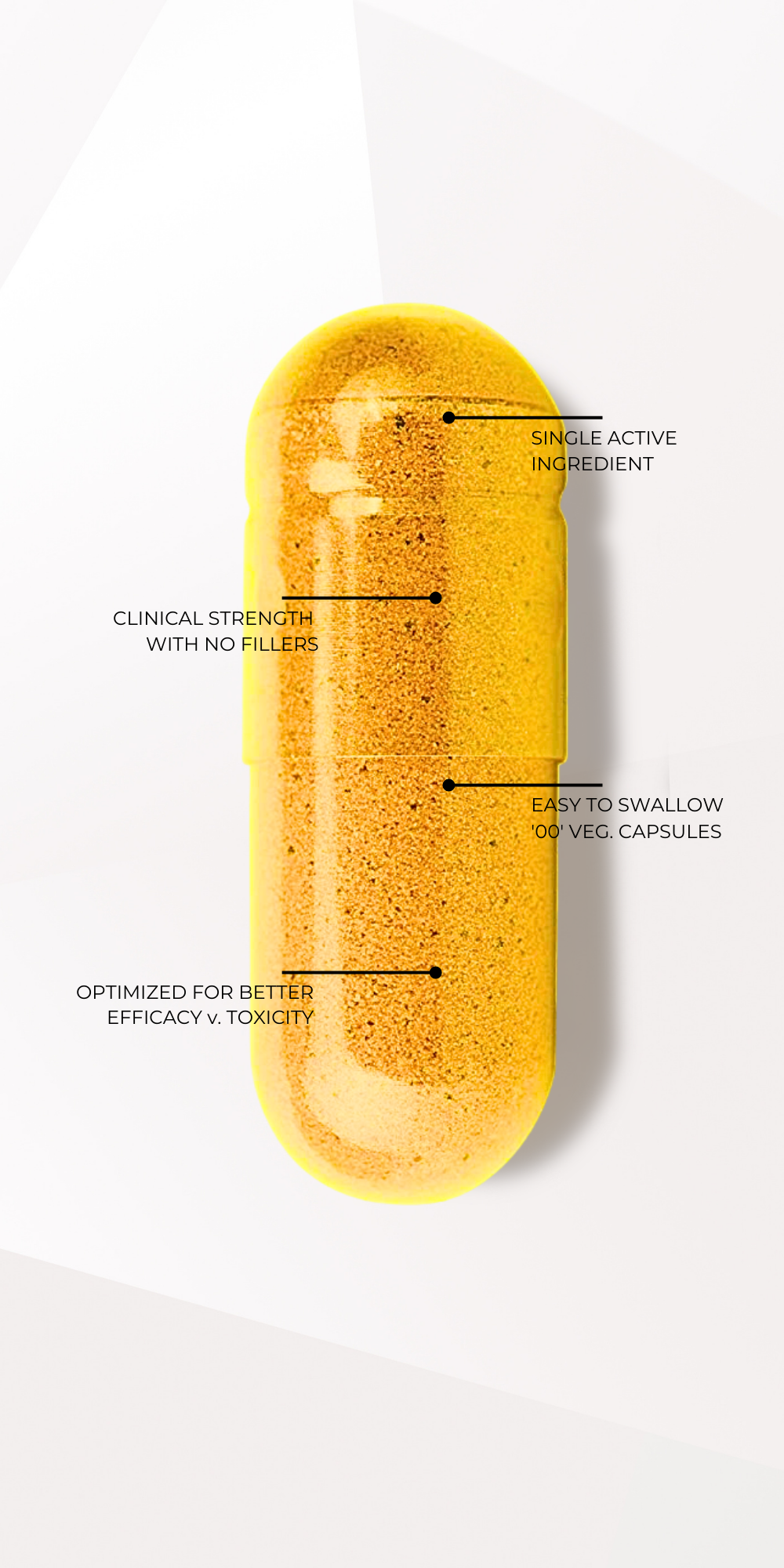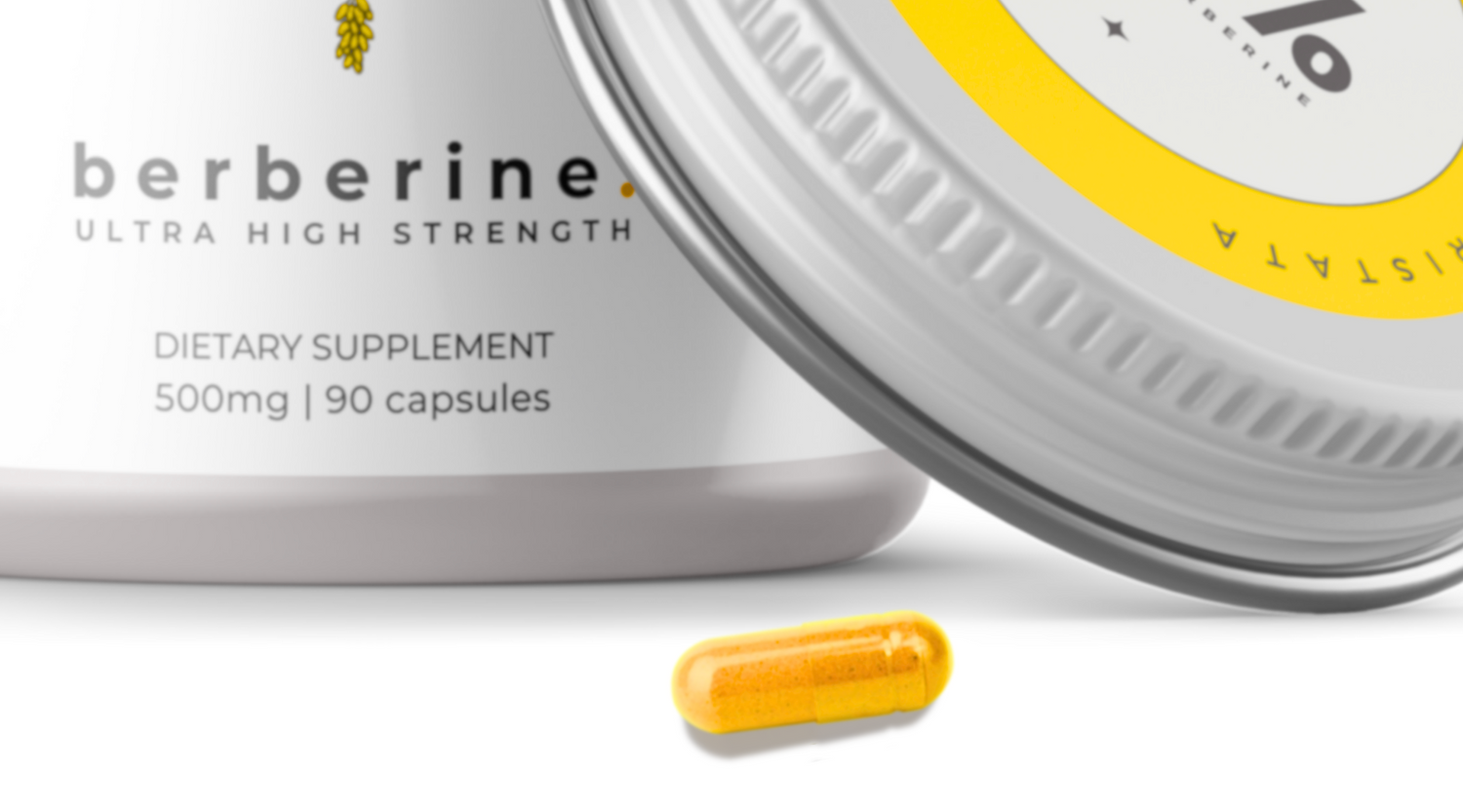 Certificate of Analysis
We test all our product batches in external accredited third party labs to ensure efficacy and safety of our products. Request CoA by clicking below.
DOWNLOAD
Our amazon reviews
Folius Labs Berberine has been most effective out of the brands I have tried and I think the reasons are that the dosage is additive-free (pharmaceutical grade dosage means no fillers ..)

The item shipped and was on time. the packaging is very nice, useful and shows thought. the product is amazing. my fasting numbers started to drop immediately.

I recently tried the Folius Labs Berberine supplement and I have to say, I'm really impressed! ...this product definitely delivers.